TQR Co-Marketing Program
Tourists want trusted, customised and memorable local experience that caters to their needs, interests and preferences.
But how can the hotels, resorts, and tour operators partner with local businesses without sharing guests' data and still track their participation and feedback? Frictionless onboarding for businesses and guests and low setup and maintenance costs are other critical criteria for the success of such a program.
What TQR Co-Marketing Program Offers?
A seamless solution to effortlessly establish partnerships with local businesses. Onboard a business in 10 minutes.
Participation tracking and feedback system
Visitor's privacy protection with no registration or download of an app
Guests (at the hotel's front desk) scan a QR code to collect tokens linked to all participating businesses. The tokens are stored on their mobile phone browser cache while the guests remain anonymous.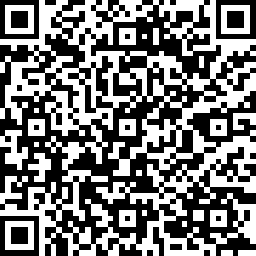 Each participating business has its own QR code for guest redemption.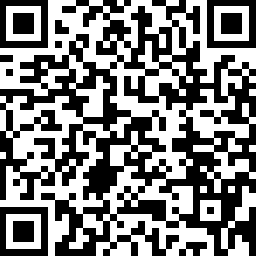 This seamless process ensures hassle-free redemption and enhances guests' local experience. Guests' participation is tracked by a unique and anonymous ID stored on their mobile devices as they redeem from each business and offer their feedback.
Co-Marketing Program Demo
Earn process:
Scan the QR, Earn tokens, Get information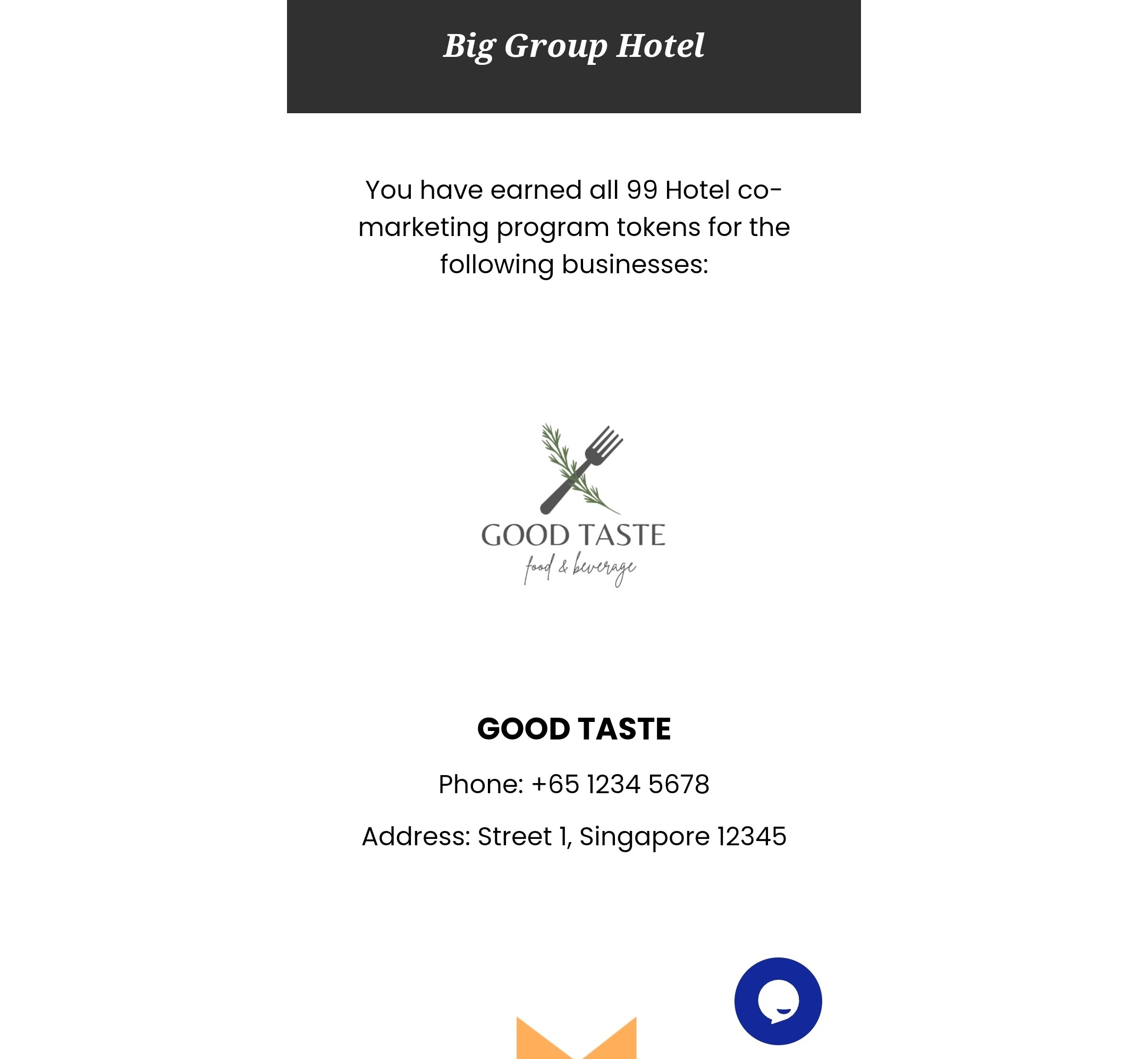 Redemption process:
Scan the QR, Confirm redemption, Get information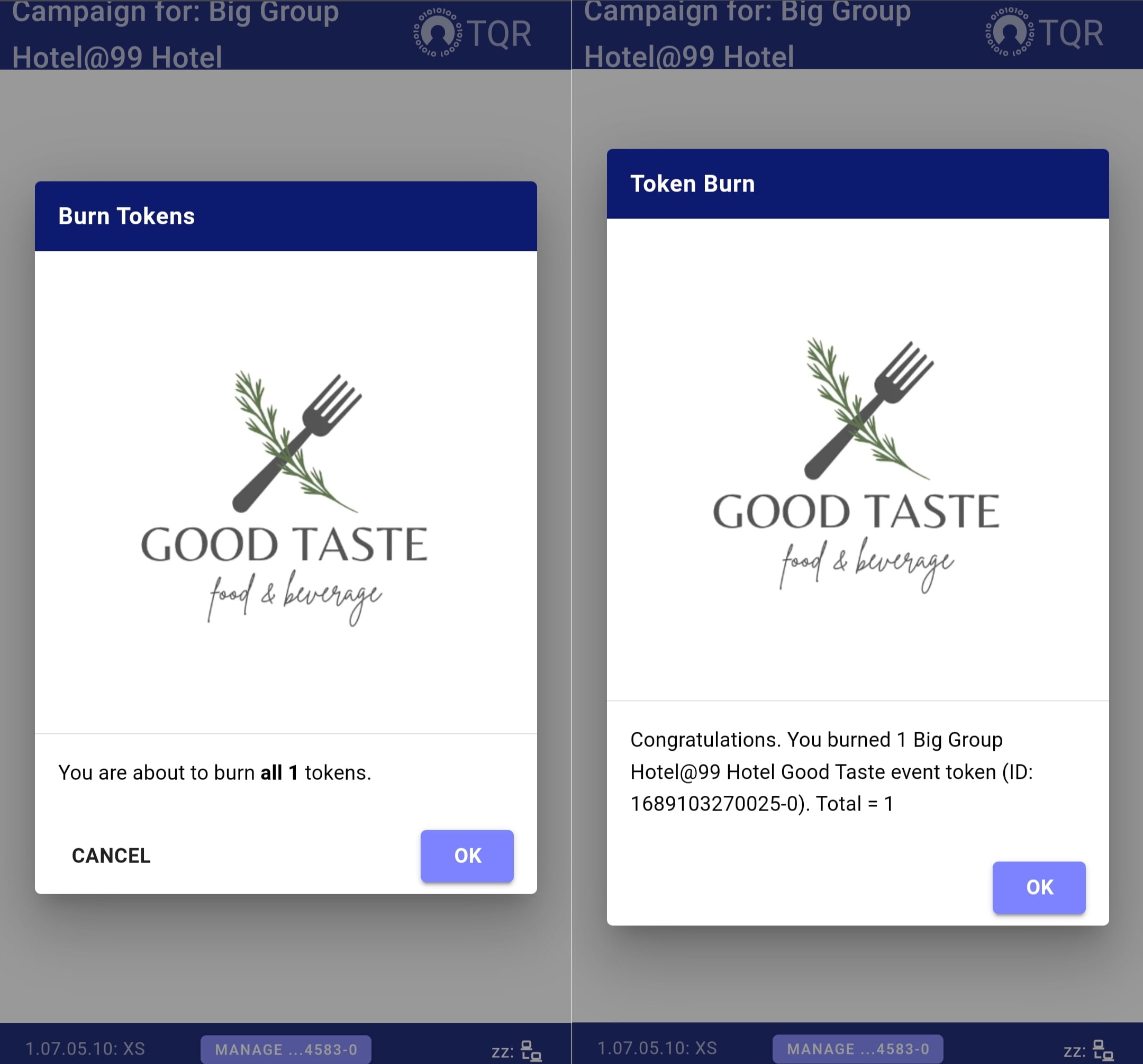 Refer to our guide to know more about how the Campaign is created.
.
Do not hesitate to email us if you are interested our Co-Marketing Program.